MACH are excited to introduce to you, MONU professional skincare.
Claim your FREE MONU sample box of sublime natural skincare products, facials and body treatments.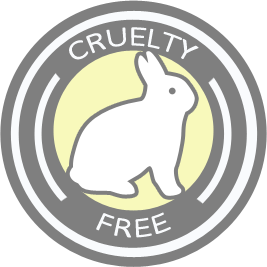 CLAIM YOUR FREE MONU SAMPLE PACK
MONUSKIN is a professional British brand with over 35 years' experience in the skincare industry that champions natural skincare. Originally created by a skincare therapist, this award-winning brand strives to offer unique products with proven results, by using only the most innovative ingredients and cutting edge scientific technology.​
"At MONU Skincare we truly believe that what you put on your body should be as healthy and natural as what you put into it. We ensure each and every skincare product we manufacture uses only the finest of natural ingredients to ensure nothing short of professional quality at realistic prices that promise to fit into your budget.
We're incredibly proud of our rich heritage, which spans over 3 decades. It's this invaluable experience that has allowed us to understand what our customers want, creating unique formulations that help you to enjoy a little bit of luxury from the comfort of your own home. Utilising the powerful properties of natural ingredients, including plants, herbs, minerals and essential oils, each and every one of our products has been lovingly designed to help bring out the best in your skin"
The MACH team have negotiated a free sample pack for all therapists who would like to try MONU's natural skincare products.
If you love the products as much as we do then you will also have the opportunity to open a FREE trade account to purchase their professional skincare products at a special discounted trade price. You will also have access to unique training events host by MONU.
TO CLAIM YOUR FREE SAMPLE PACK COMPLETE THE FORM BELOW
By requesting a free MONU sample pack you agree that MONU and MACH can contact you to discuss your request and to occasionally send you promotional emails. You can unsubscribe from this at any time. Your details will not be shared with any other third parties.